we have emerged as one of the leading distributors, catering to all the key accounts comprising of hypermarkets and supermarkets. We also have developed supply chain network with various retail outlets across the United Arab Emirates. Our team which comprises of 250+ staff members and having a brand portfolio of 15 international brands has been committed to ensure international standards in all areas of its operations including product standards and certifications.
Our brand portfolio is built upon various reputed brands from leading suppliers, covering a range of 350 to 400 skus.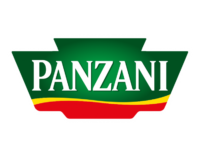 Pastas / Sauces / Couscous
Make each meal a moment
of Sharing and Happiness !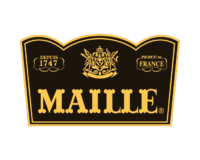 Mustard / Vinegar / Cornichons / Oil / Dressing
We sought out the best ingredients to add finely
crafted dressings to your dishes.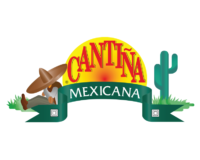 Tacos/ Tortilla's/ Seasoning mix/ Jalapeños/ Dips
Cross all borders and enjoy today's unique trends in the Mexican Kitchen.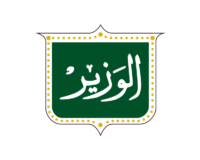 Spruce up your meals with an Extra Virgin Olive Oil and enjoy an exotic flavour.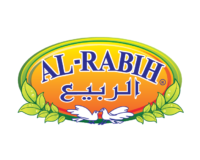 Tahini/ Dips/ Jams/ Halawa/ Molasses
Brings you your favorite Middle Eastern taste all over the world.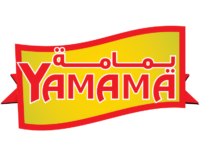 Vinegar/ Molasses/ Tomato paste/ Syrups
The partner you can trust when it comes to food safety and quality.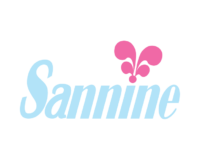 The Middle East's first mineral water company to be recognized for the quality and abundance of its water.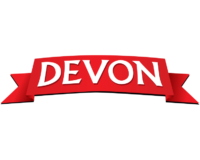 A flavourful blend of products with nutritional contents, consistent and superior quality.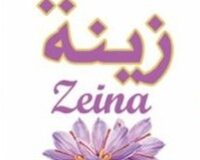 We provide the best spice for all of your meals for a healthy lifestyle.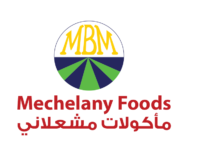 High quality raw material and know-how inherited from father to son.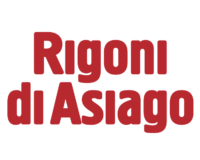 Organic Honey & Chocolate Spread
A combination of tradition and innovation, respect for nature and healthy pleasures.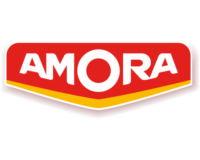 Feel-Good Teas for Everyday Well-being
Master the art of balancing flavors with the all-natural taste of AMORA Products.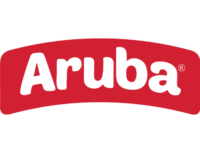 Powder Dessert and Drinks
The leading brand of instant powder drinks, easy to prepare powder desserts and baking/cooking essentials.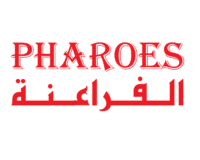 We deliver a fine and delicate flavor that pairs well with a wide range of dishes.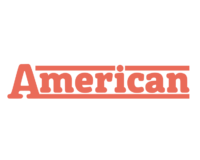 The Highest Quality Canned Tuna Product Anywhere in the World.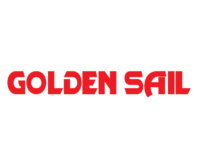 A healthy option for rice consumers all over the world.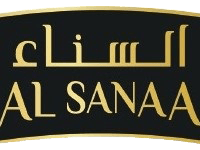 Your favorite Pickles for snacking, stacking, and savoring crunchy, fresh flavor.